In 2019, Melbourne based City 3000 Group launched a new brand identity for their property services division, City 3000 Cleaning, with a new website, stationary and van graphics.

I prepared the photographic content for the website and designed the graphics for the project, using their new logo.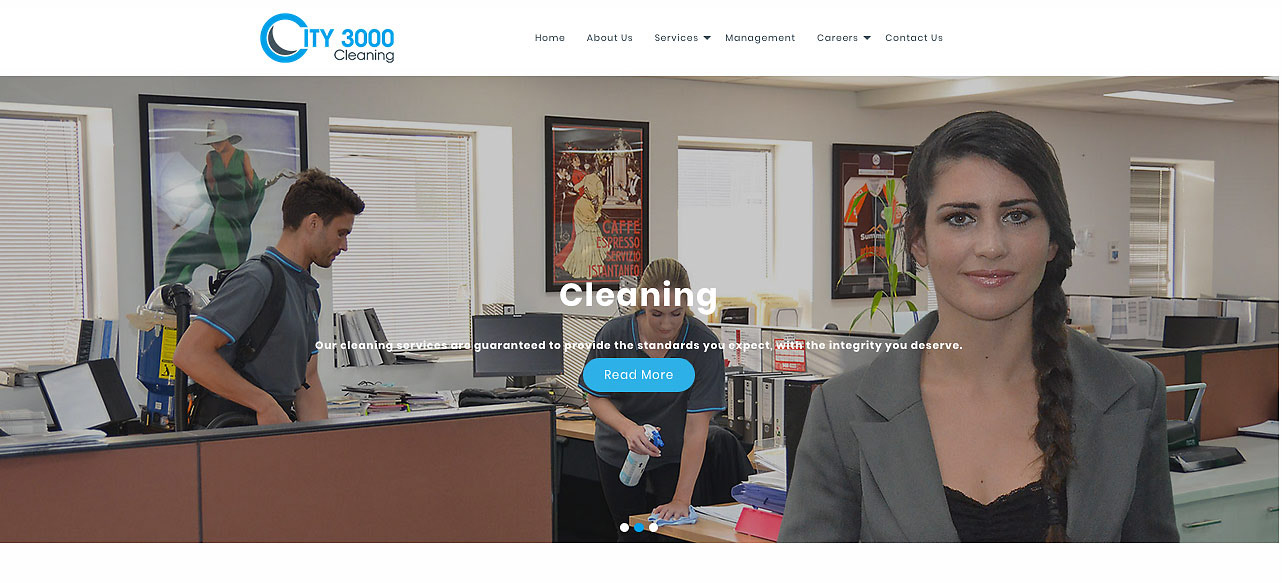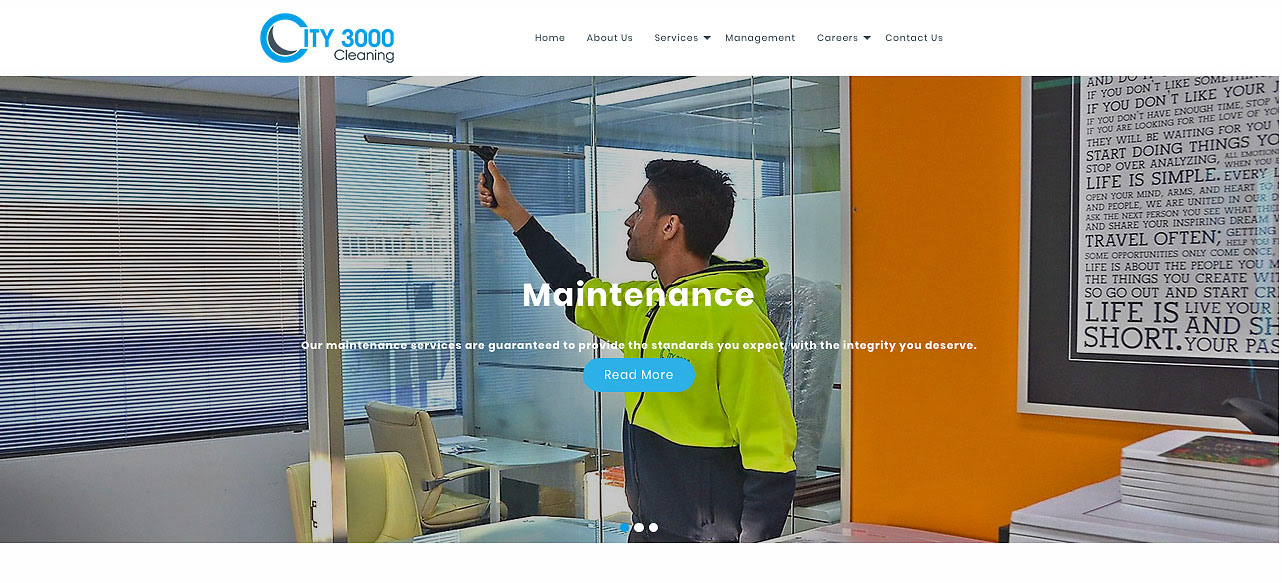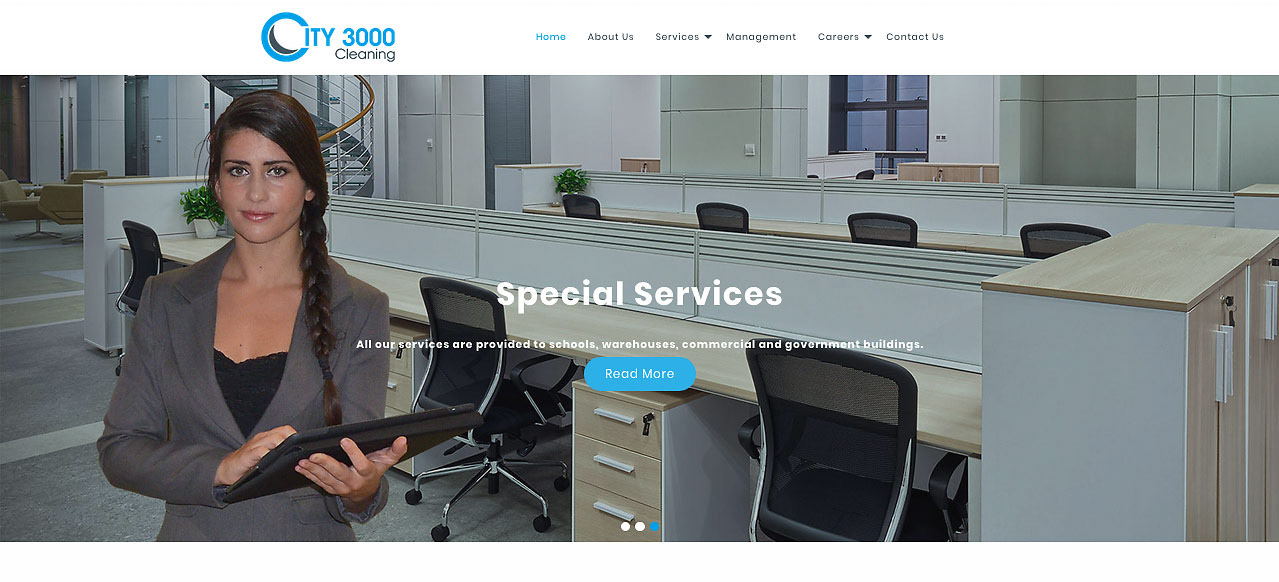 City 3000 Cleaning stationary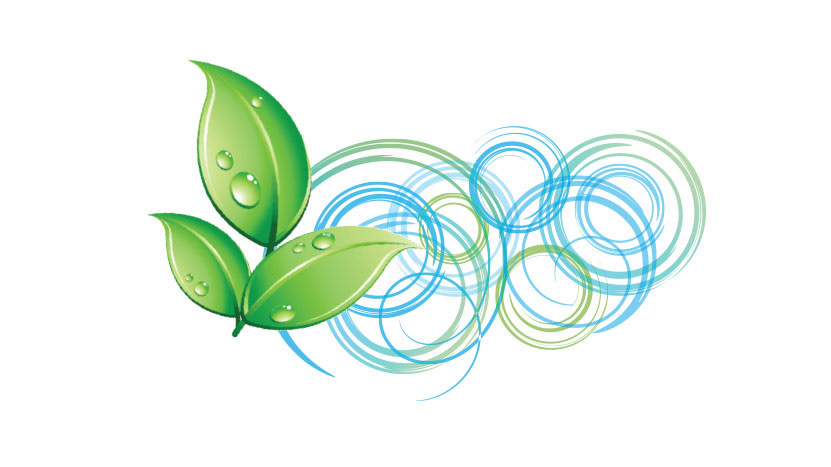 City 3000 Cleaning van graphics

Email David Hayden with your inquiry using the contact form below or give me a call on M: 0421 938 008 or T: 03 9804 0501.

I am looking forward to hearing from you.