Adult entertainment while in COVID-19 isolation. I was looking for a creative challenge
and this was the perfect time to play around before we handed them over to the kiddies.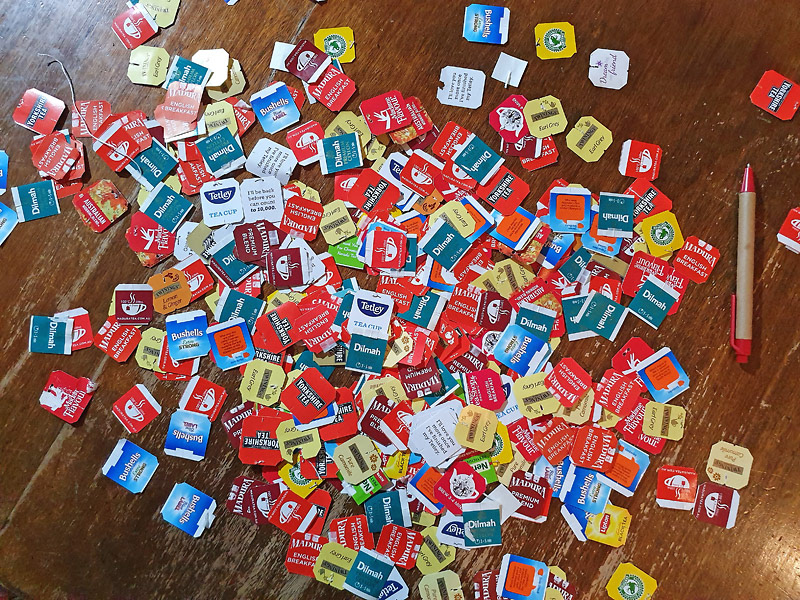 Above

- This was the starting point. Random chaos, sorting out colour combinations, patterns, contrast and free play...inspired by artists

Kurt Schwitters

and

Paul Klee

.
Below

- I set out my colour and design palette as a reference and future opportunities to explore when the tags where no longer in my possession.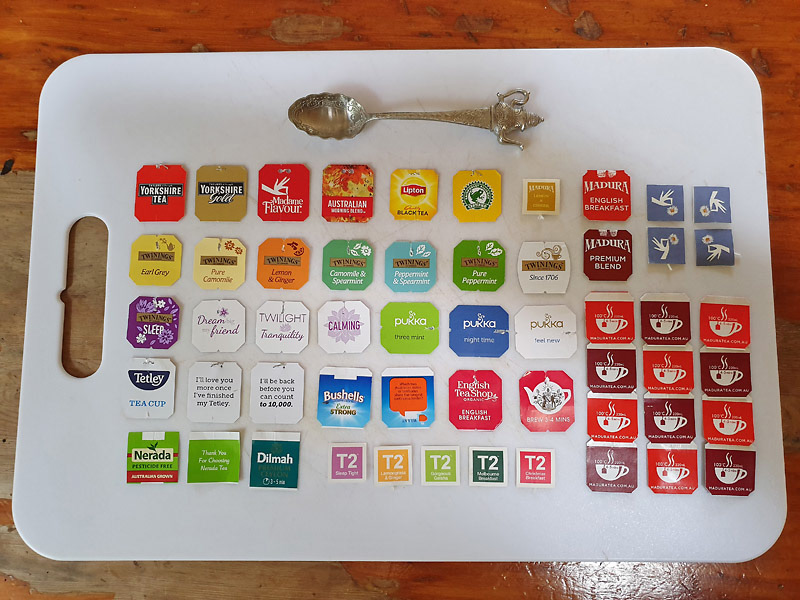 ... and here are the results.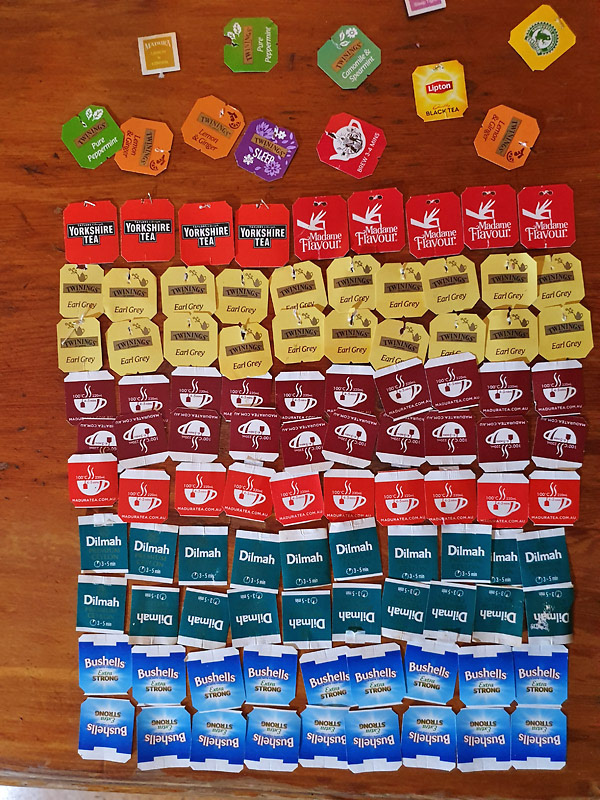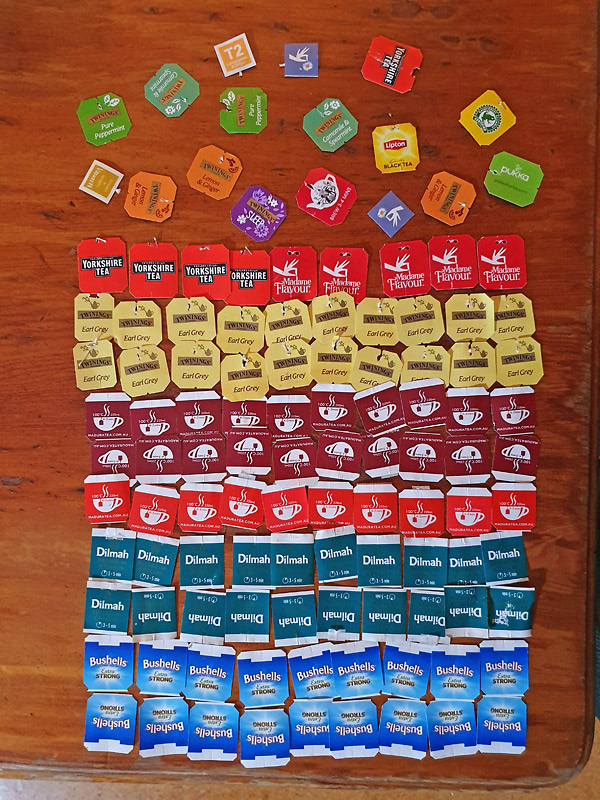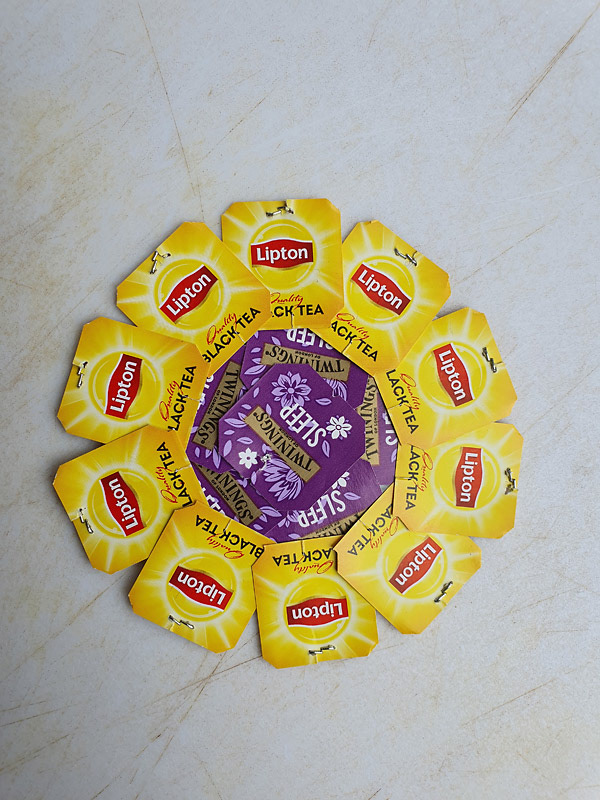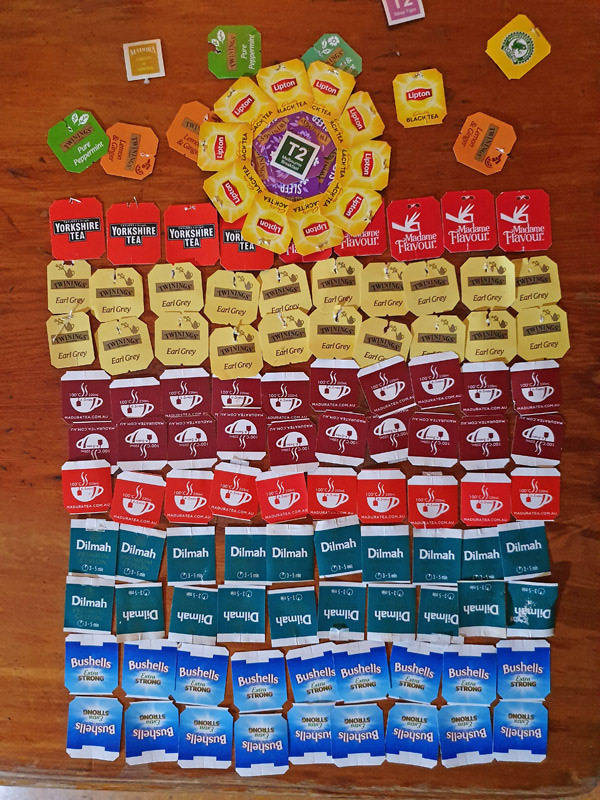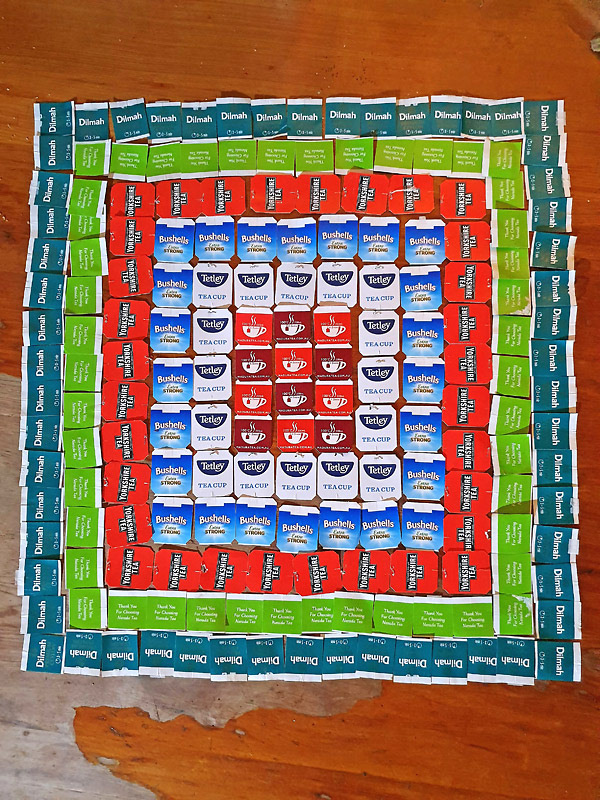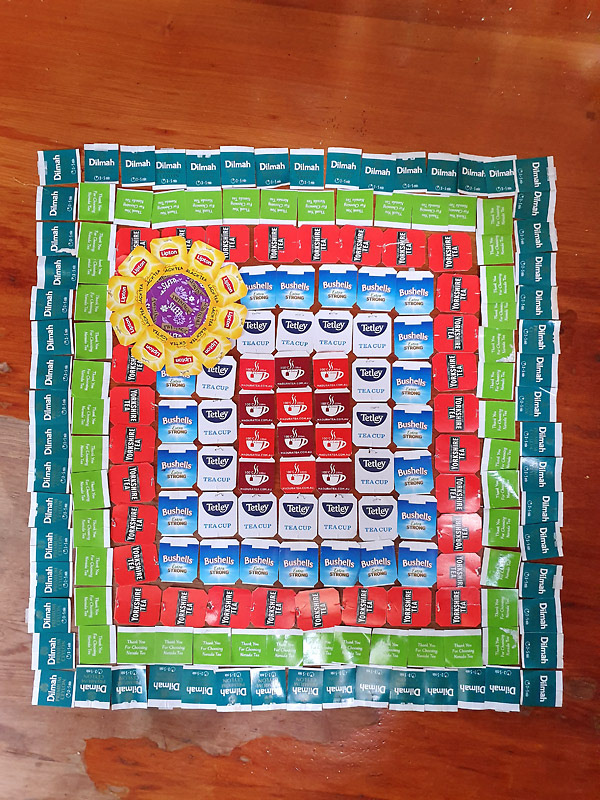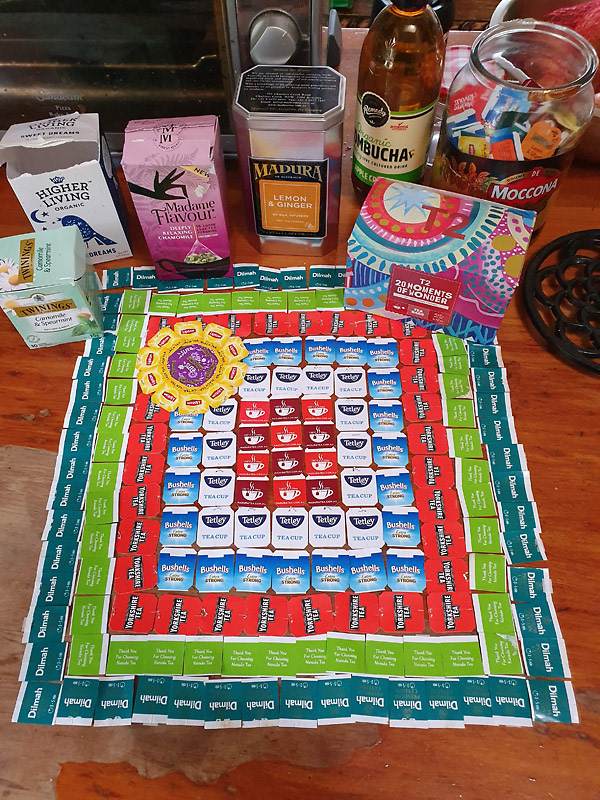 Cuppa tea anyone?   

... put kettle on!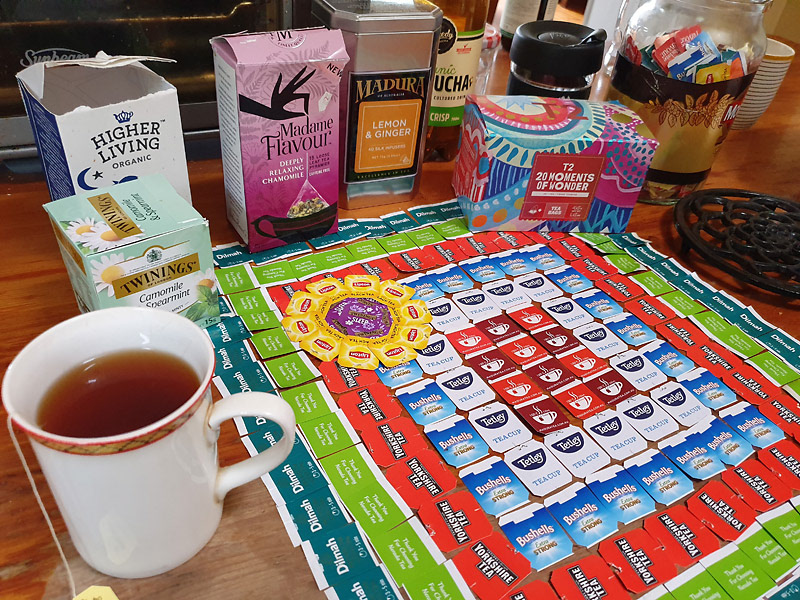 Let the fun begin...



Like Lego, it's just as much fun de-constructing as constructing.
Enjoy me then Destroy me!